Are you looking for a way to spice up your meals while incorporating some health benefits? Look no further than our Anti-inflammatory seasoning blend! This blend is designed to add delicious flavor to your dishes.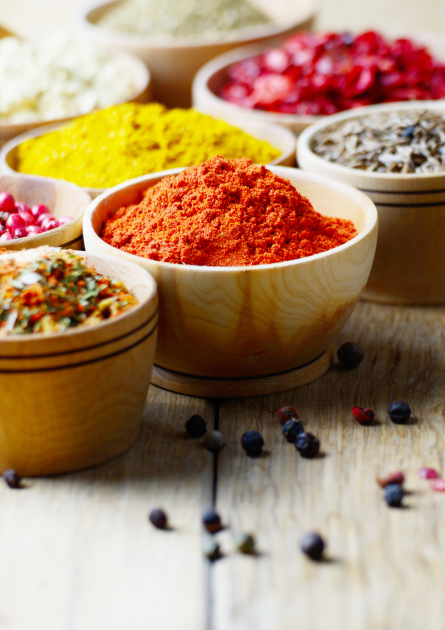 The combination of herbs and spices in our blend has been carefully selected for their anti-inflammatory properties, including turmeric, coriander, paprika, and garlic.
Adding our Anti-inflammatory seasoning blend to your meals is an easy and delicious way to incorporate these powerful ingredients into your diet. Whether you're seasoning your vegetables, meats, or grains, our blend will add flavor and health benefits to your dishes.
So, if you're ready to take your meals to the next level, try our Anti-inflammatory seasoning blend today and start reaping the benefits of this delicious and nutritious blend of herbs and spices.
If you like this recipe, please leave a comment or share it with someone you know.
For more recipes like these try some of our other recipes:
To follow Nikki regularly and stay up to date on what she's doing, follow her on the gram!
Ingredient Lists:
garlic powder
paprika
coriander powder
turmeric
sea salt
black pepper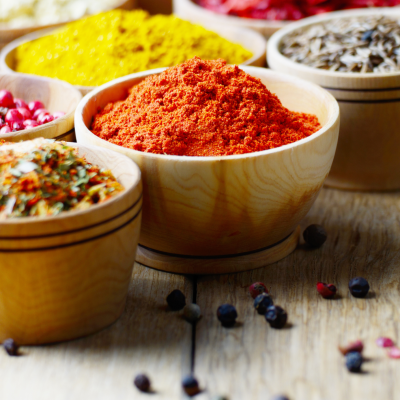 Anti-inflammatory seasoning blend
Ingredients
1 tbsp garlic powder

1 tbsp paprika

1 tbsp coriander powder

1 tbsp turmeric

1 tsp sea salt

1/8 tsp of black pepper
Instructions
Mix all the ingredients together and use them as needed for recipes.