Nikki is a self-taught cook who specializes in nourishing and healing food and recipes. At the age of nine, Nikki received her first cookbook and has been cooking ever since. As the daughter of a food-loving family, cooking has always been in Nikki's blood. Being of Italian and German heritage, her family has a passion for preparing food that nourishes both the body and soul.
During her mid-twenties, Nikki was diagnosed with Hashimotos, an auto-immune disease. As a result of this diagnosis, she learned how important it is to use food as medicine. After years of research, she has found a way to eat what she loves and still remain healthy.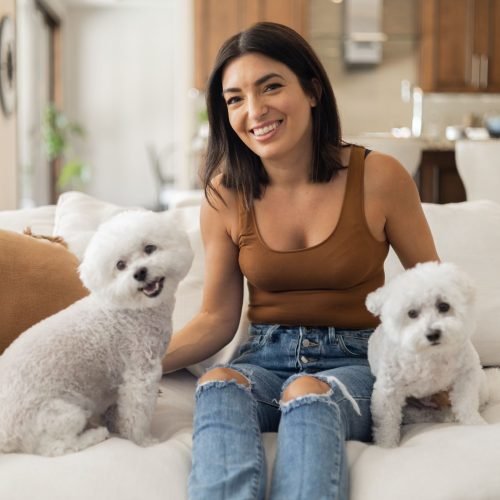 Who Doesn't Love a Good Recipe?